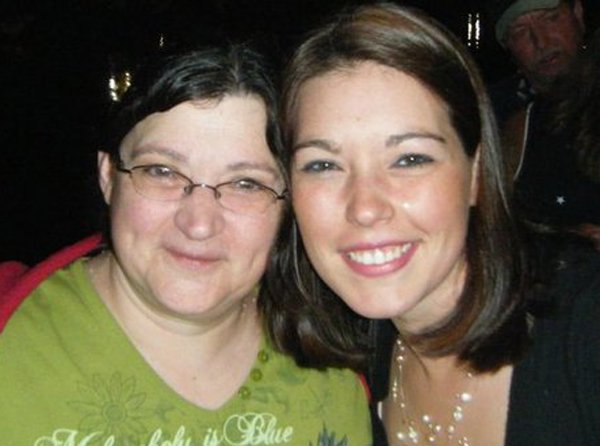 Baldwinsville — This June marks the 20th anniversary for the annual AIDS Walk/Run, which will be held June 3 at Beaver Lake Nature Center. It also marks an impressive 18th year of volunteering for Dawn Haskins and her daughters, Danielle and Devon.
Dawn first started volunteering as part of a work substitute program when she was going back to school to become a nurse. She chose AIDS Community Resources because others from her program avoided it. At the time, 1995, many people were still afraid of AIDS, but Dawn thought it was a great chance to give back.
Dawn was greeted with such warmth and friendliness when she volunteered for the AIDS Walk/Run that she brought her children along. Her daughter, Danielle, remembers a volunteer named Doug who had HIV.
"It was a real eye opener since as a kid disease meant you were sickly and in a hospital," said Danielle. "But here he was laughing and having as much fun as we kids were."
Somewhere down the line Doug stopped volunteering and the children eventually learned that he had passed away. Dawn and her sister, Devon, have made it a point to continue with the AIDS Walk/Run fundraiser as an honor to Doug.
This year, Danielle is fielding her own team for the AIDS Walk/Run and holding the "Baldwinsville Best of 7" fundraising event at the Red Mill Inn (4 Syracuse St., B'ville), where she is the general manager. The April 27 event is a beer vs. wine showdown featuring seven foods each paired with a different wine and beer. There will be live entertainment, a cash bar and poker run as well. Tickets are $35; a portion of the proceeds will go to the AIDS Walk/Run. Red Mill Inn is selling the Poker Run separately for $10; all proceeds will benefit AIDS Community Resources.
(Continued on Next Page)
Prev Next
Vote on this Story by clicking on the Icon