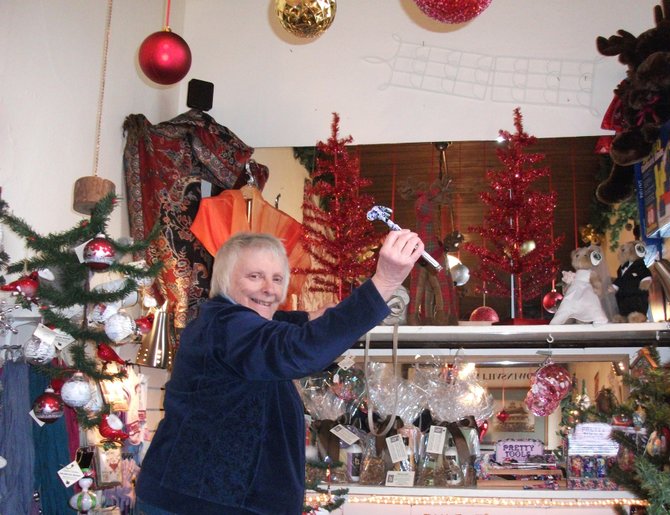 Baldwinsville — An extensive interior maintenance project has triggered a deep discount shop sale at the Museum at the Shacksboro Schoolhouse. Faced with limited storage space, the museum shop will hold a clearance sale from Jan. 18 to 22. The shop offers a variety of local products and publications as well as accessories, children's things and small gift items. All shop items are included.
Following the shop sale, the museum will be closed to visitors for six weeks beginning Jan. 23. The main floor of the building will be cleared to make way for an interior facelift that includes painting, floor renewal, new carpet and replacement of plexiglass exhibit panels. An exterior storage unit will be brought to the grounds to accommodate fixtures and furnishings while the work is being done.
Throughout this period the museum will continue to be accessible by telephone (638-2452) and email (bvmuseum@seneca-river.com). Updates on the project will be available online at shacksboromuseum.com.
Located at 46 Canton Street in McHarrie Park, the museum is a repository for Baldwinsville area artifacts and archival materials. The collections are used in exhibitions and as resources for researchers. This year marks the 25th anniversary of the museum's opening as a year round facility. Staffed completely by volunteers, the museum offers changing exhibitions, special events and programs throughout the year.
Vote on this Story by clicking on the Icon