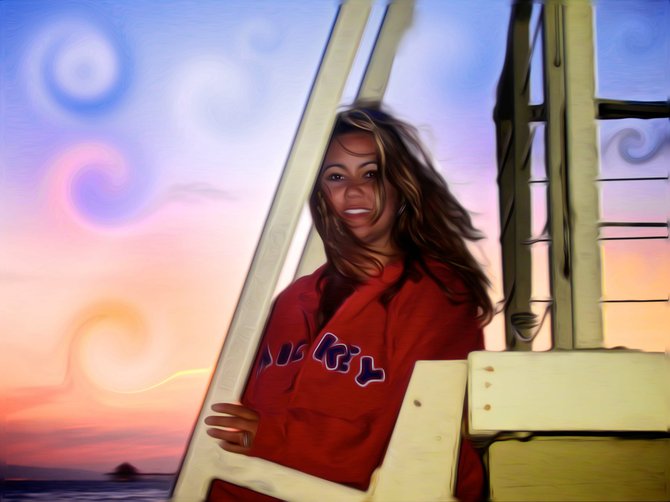 Baldwinsville — "Edible" isn't usually the first word to come to mind when people think about art.
But for Baldwinsville resident Roni Delmonico, eating and her passion for photography go hand in hand.
Delmonico recently submitted several of her digitally painted photographs to Eat Art, a non-profit organization designed to feed the world's starving children solely on the profits of art and apparel sales, along with independent donations.
The non-profit was simply an idea for founder and artist Todd Clark on Thanksgiving Day 2010. The dream of aiding children worldwide became a reality in 2011 when Eat Art's website was launched and the organization partnered with Children's Hunger Fund, according to the organization's website eat-art.org.
"They decided to run with this idea and I read every word of their web page and thought their vision was just so amazing," Delmonico said.
Each artist associated with Eat Art donates pieces of their work, which then can be purchased and printed in a variety of sizes. To date, more than 130,000 meals have been sent to those in need, according to the website.
"It's a great way for artists to give back and I really appreciated that," Delmonico said.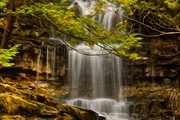 When Delmonico made the decision 18 years ago to stay home and raise her children, she hadn't yet transformed into the artist she is today.
"I just picked up a camera myself two years ago," Delmonico said. "It's my passion."
While her sons - ages 17, 13 and 11 - attend school during the day, she looks at life through the lens of her camera and then creates a new universe with Photoshop's Pixel Bender, which gives the digital photos a painted appearance.
"The photography community is not loving it much, but the general public is," Delmonico said. "I absolutely do think I'll be doing this full time."
(Continued on Next Page)
Prev Next
Vote on this Story by clicking on the Icon