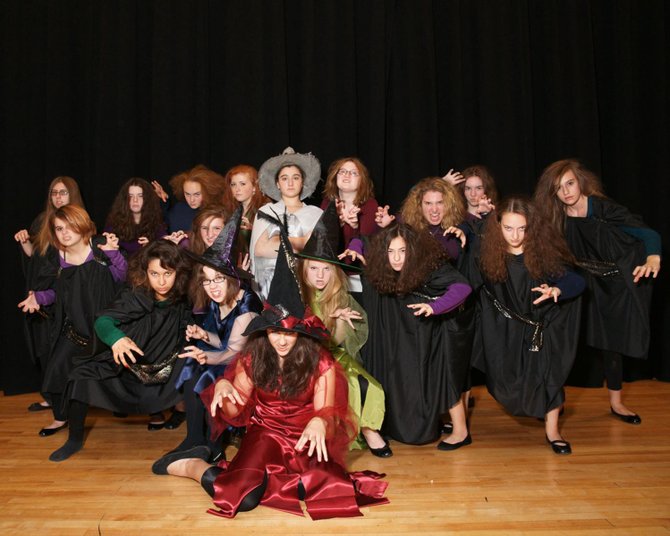 Baldwinsville — Witches, ghosts and skeletons – oh my! Well, have no fear, little tykes. Annabelle Broom is meant to delight, not cause fright.
Kids (ages 3 and up, please) and adults will love this not-so-scary musical presented by Durgee Junior High School at 7 p.m. Friday, Nov. 2, and Saturday, Nov. 3, in the Baker High School auditorium. Those who come dressed in costume will receive a special treat, courtesy of the cast.
Tickets are $6, $8 and $10. Pre-sale reservations can be made before Nov. 2 by contacting Megan Brody at mbrody@bville.org or by calling 638-6086 during regular school hours. Your message should include your full name, mailing address, phone number, the number of tickets you would like, which performance you would like to see, the level of your tickets ($6, $8 or $10), and any special information (handicapped seating, etc.).
Vote on this Story by clicking on the Icon