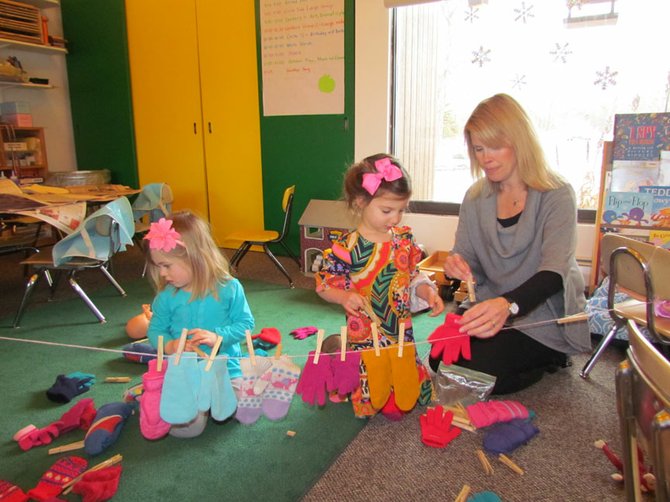 Baldwinsville — Registration is presently underway at Radisson Nursery School and the 2013-14 school year brings a brand new program to RNS.
"Our parents expressed an interest in a three-day, 3-year-old program, and we are pleased to be able to offer this opportunity to our little learners," said Terri Ferrigan, preschool director.
According to Ferrigan, many of these children attended the 2-year-old program this past year and have adjusted beautifully to the school schedule. Mrs. Jennifer Jerome, a certified elementary education teacher with her Masters in reading, will teach the 3-year-old class with assistants, Mrs. Dawn Tanguay and Mrs. Veronica Cali.
"They are quite a dynamic team," Ferrigan said.
For information on registration, call 635-2815.
Vote on this Story by clicking on the Icon