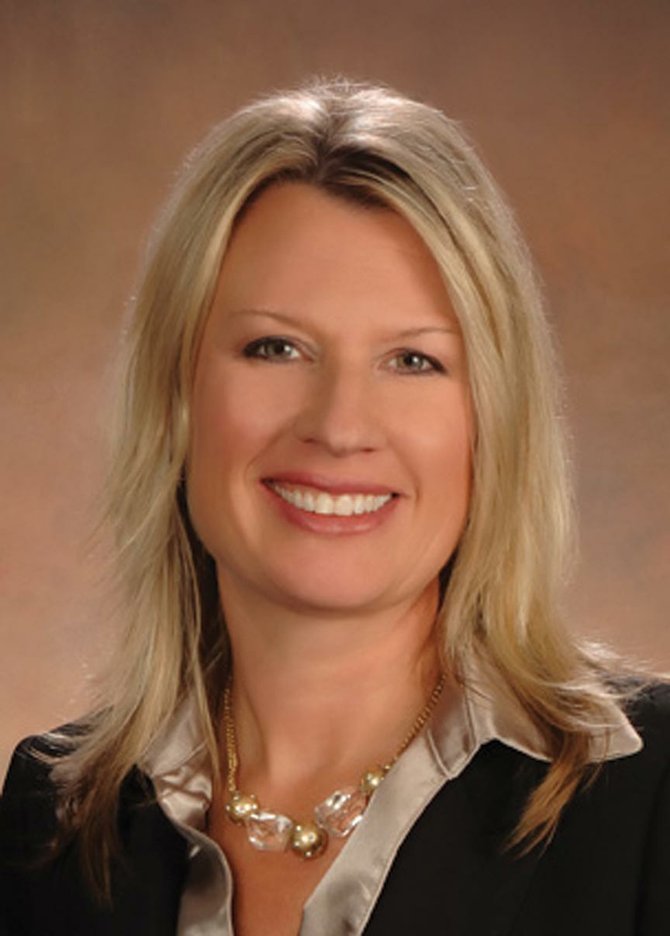 Biographical information
I am 48 years old and currently serve as Lysander's elected town clerk. I was born and raised in Rochester, N.Y. and moved to the Syracuse area in 1988. Following college graduation, I became a law enforcement professional, moved to the town of Lysander, and retired from the Baldwinsville Police Department in 2009. I am a Lysander homeowner since 1995, which I share with my canine daughter, Lola.
I am a registered Republican and have been honored with the endorsement of the Republican Party, Veteran's Party, Conservative Party and the Independence Party.
I am active member of the International Institute of Municipal Clerks, New York State Town Clerk's Association, Onondaga County Clerks Association, Baldwinsville Visitor Center, Onondaga County Industrial Development Agency, Lysander Republican Committee and Onondaga County Republican Committee.
Why are you running for office?
I have a deep commitment to the town of Lysander and its residents. I have served our community for more than 20 years as a police officer and as Lysander town clerk for almost four years. I enjoy helping people and especially value the daily interaction I have with our residents. Along with my deputy clerks, Elaine McMahon and Terrie Massaro, I am convinced that we provide the most efficient and friendly customer service that our residents expect and rightfully so.
Why are you the best candidate for this office?
When I ran for office, I promised the people that I would strive to improve the Town Clerk's Office. I fulfilled some of those promises within six months of taking office by implementing credit card services in the clerk's office for customer convenience; having two notary publics available; eliminating the requirement for appointments for marriage licenses and passport applications; expanding normal office hours to evenings, scheduling appointments after hours and on weekends for marriage licenses, notary, passports and other services. I also organized thousands of records within six months for quicker, more efficient record retrieval for the Town Board, Town employees and the public. In addition, I saved taxpayer money by reducing staffing levels to one full time town clerk, one full time deputy clerk and one part time deputy clerk without reducing services.
(Continued on Next Page)
Prev Next
Vote on this Story by clicking on the Icon