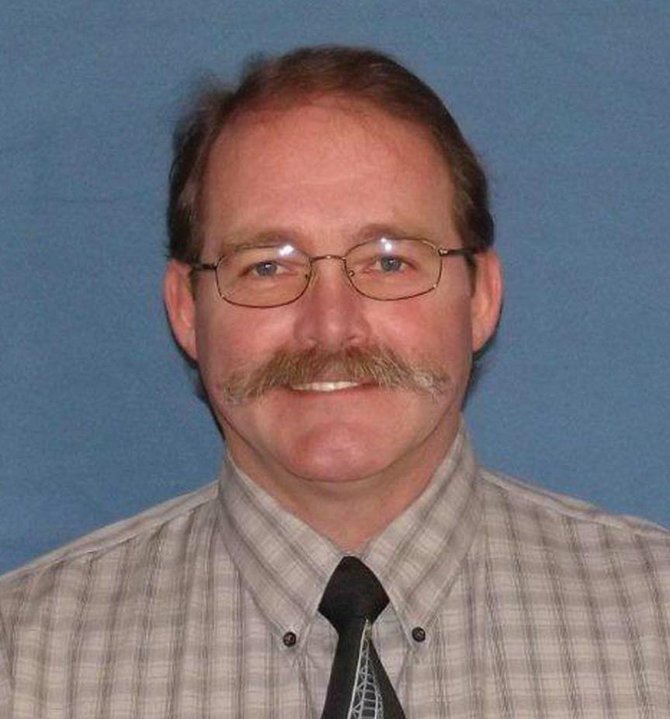 Biographical information
My wife and best friend Debbie and I moved here from Camillus in 1996. My parents emigrated from Newfoundland with four children and a fifth on the way in 1958. I was the sixth and the youngest and I am 53 years old. I have three daughters from a previous marriage, and a grandson. I was raised by a Republican and a Democrat; but made my own difficult choice in high school to register as a Democrat. I was elected as a fire commissioner for the Plainville Fire District and assumed that post in January of this year.
Why are you running for office?
After retiring from the Syracuse Fire Department five years ago, I found that I missed working for the public. Although our 160-year-old farmhouse kept me somewhat busy, I still felt that void. When I was elected to the Board of Commissioners, I found that process exciting and was proud and honored to be considered, let alone picked. This turned out to be not quite enough for me. I felt it was time to go back to work and my wife would be quick to agree.
Financially, I do not need to work, but I want to. I am still young enough, so I started to ask around. One day I asked a friend of mine about a possible job, and he, being in politics, suggested running for the highway superintendent's job because there were not any challengers. I laughed and left it at that, but the seed was planted and I knew this would serve both my want of going back to work and the desire to work for the public again. As I looked into it and talked with family and friends, I realized this is a perfect fit. In doing so, I also found that the attitude towards government and the status quo needed to change. I look at it like this, if you are sick, you take a couple of hours out of your day and go to the doctors' right? So if you are "sick" and "tired" of politics, why would you not go and vote? So I got involved and agreed to run.
(Continued on Next Page)
Prev Next
Vote on this Story by clicking on the Icon