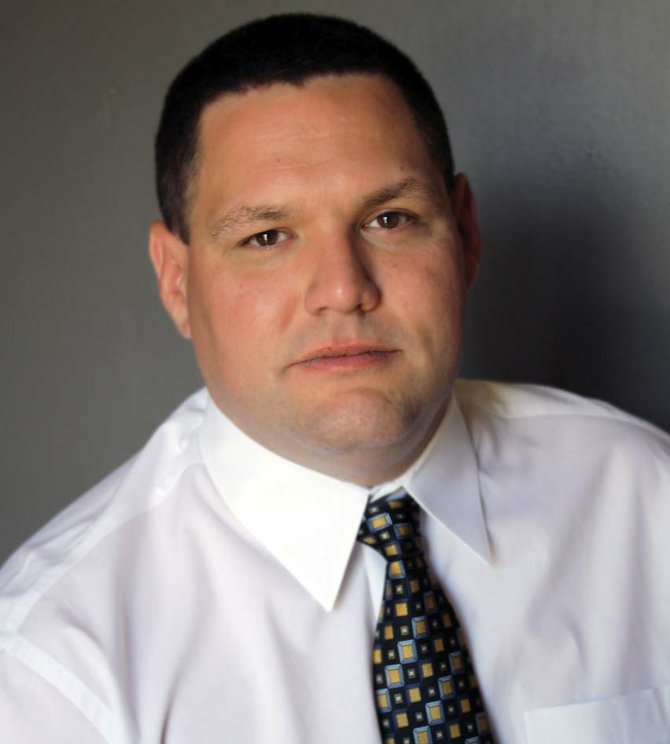 Biographical information
Employer: Solvents & Petroleum Service, Inc.; political affiliation: Republican; age: 37. I have resided in Lysander all but two years of my life.
Why are you running for office?
As I have stated before, I have attended almost every town board meeting and work session over the last two and a half years, and I feel the residents of Lysander should have a choice when they go to the polls on Nov. 5. Until a few years ago, the voters of Lysander usually had no other choice than the Republican line when it came to most elections. Voters either did not bother to vote, or voted for the candidate listed. As stated above, I ran to give voters an option other than the Republican line.
Unfortunately, the Board of Elections nullified the Democratic caucus held in August due to improper notification, so there will be no Democratic line on the ballot. The voters will have to write my name in to nominate me this year. I care deeply about all citizens of Lysander and would appreciate the honor of representing them as their town clerk.
I would also like to expand the current hours at the Town Clerk's Office to make it easier for people to obtain licenses, information and any other assistance they may need from this office.

I personally care about the well being of Lysander and its citizens, and I want people to be proud of their community.
Why are you the best candidate for this office?
Even though I do not have the on the job experience that our current town clerk has, I feel that I could serve the citizens as well, if not better, than the current town clerk. In my previous work experience, I have been an operations manager overseeing up to 50 employees at one time, and handling various tasks simultaneously. I have excellent organization skills and will work with the town board, and the other offices required, in a professional manner.
Vote on this Story by clicking on the Icon