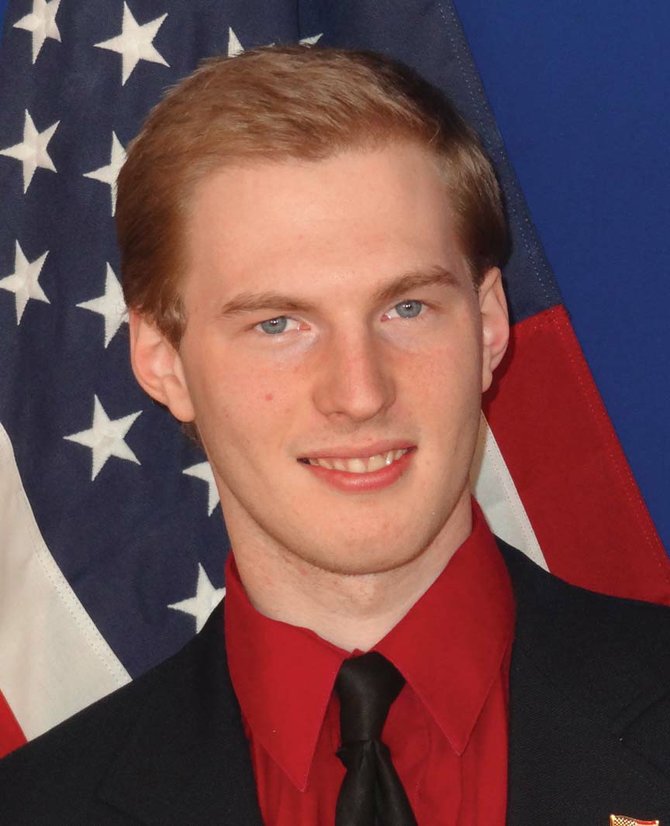 As registered Conservatives, 250 residents in the town of Lysander have the opportunity to vote in the Conservative Primary Election, to take place Tuesday, Sept. 10. The candidates currently running for seats on the town council are Robert Geraci and Roman Diamond.
Polls will be open from noon to 9 p.m. at Lysander Town Hall, located at 8220 Loop Road in Baldwinsville.
Roman Diamond
Employment
Regional Project Manager for Holbrook Heating and Air Conditioning
Education
Graduated from C.W Baker High School class of 2011 Regents Diploma
Attended Onondaga Community College, two years

Attending Suny Oswego, Political Science major

Political endorsements
Lysander Republican Party, Lysander Conservative Party, Onondaga County Independence, and the Onondaga County Veterans Party.

Professional affiliations
Founder and president of C.W Baker Young Republican's Club, elected on May 17, 2011 to a three-year term on the Baldwinsville School Board; serves on the Baldwinsville Policy Committee for the Baldwinsville Board of Education; serves on the Baldwinsville Facility Committee for the Baldwinsville Board of Education, member on the Lysander Republican Committee in Baldwinsville, interned for State Sen. John DeFrancisco
Community involvement
Membership Director for the Knights of Columbus, Fourth Degree Knight of Columbus, Eagle Scout from Troop 107, usher, lector and Sunday School teacher at St. Mary's in Baldwinsville
Why are you running?
One of the first questions I get when I introduce myself is, "Why are you interested in politics?" It's one of my favorite questions. History has always been my passion. Our founding fathers gave us a great gift that needs to be protected, preserved and cherished. I have a great desire to serve our country by taking an active part in our local government.
I'm running for a seat on the Lysander Town Board because I love this community. I believe that it's important for citizens to take an active role in their community. I also believe that I offer a different perspective on local government as well as offering experience as a school board member. I have been very blessed to grow up in a beautiful and vibrant community such as Baldwinsville. I'd like to give back to my community. Many of my friends left Baldwinsville looking for better opportunities, I stayed to help create them.
(Continued on Next Page)
Prev Next
Vote on this Story by clicking on the Icon